Body Language Toronto, ph6 Yoga, Yoga Fusion
Robert Young
Brand Development Project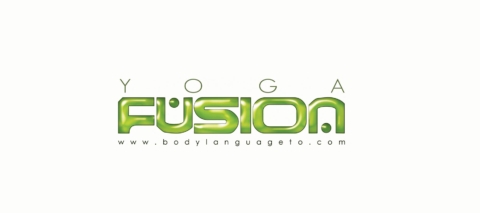 ROBERT YOUNG  
Robert Young is an ambitious entrepreneur, Reiki Master, Certified Massage Therapist and Registered Kundalini Teacher.   He is the brainchild behind Body Language Toronto, an umbrella company which embodies all of his practices including his trademarked Yoga Fusion™, and ph6 yoga, his private yoga practice.   To accompany these incredible new services Robert required a trio of brands that would resonate with his target audience, expand his reach and give him an identity that stood apart from his competition.  Learn more about how Nicky was able to execute Robert's vision.
MANDATE
Brand Strategy, Logos, Print Collateral, Magazine Ad, Calendar Cards, Business Card, Website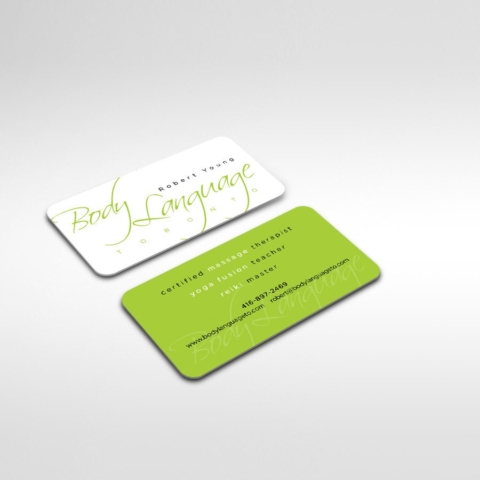 CHALLENGE
Robert required three brands:  Body Language Toronto, Yoga Fusion™ and ph6 yoga.  Maintaining a special connectivity between all three brands was crucial and needed to be a reflection of Robert's style and quality of teachings.  
Whether it be his private classes, his one on one sessions, or his latest downtown Toronto fitness club classes, each brand identity required a specific personal vibe that his clients could connect with and relate to.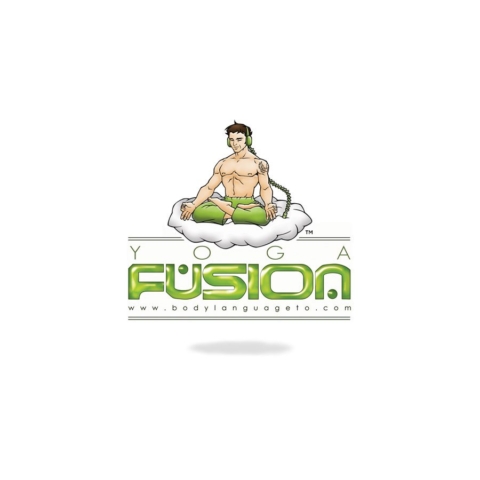 "Crave designed a perfect web site for me. It's very zen, easy to navigate and has attracted plenty of new business.  Nicky has been a pleasure to deal with during the construction stage and throughout subsequent and even weekly revisions.  Her creative talent and attention to detail would be an asset to any small business.

Robert Young – Body Language TO, Yoga Fusion & ph6