Maids 2000
Maids 2000
Brand Development Project

MAIDS 2000
Chanel Erin is the driving force behind Maids 2000, a successful and well established California-based company providing commercial and residential  "green" cleaning services since 1988.
Realizing her brand was most outdated and requiring a complete overhaul, Chanel called upon Nicky to solve her branding issues by revitalizing her company's image.  Nicky achieved this by creating a solid visual foundation upon which she can grow her business.   Learn more about this transformation and how Nicky helped Chanel develop a look that is more streamlined and in tune with Maids 2000's future aspirations and developments.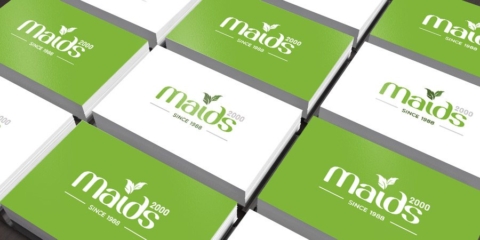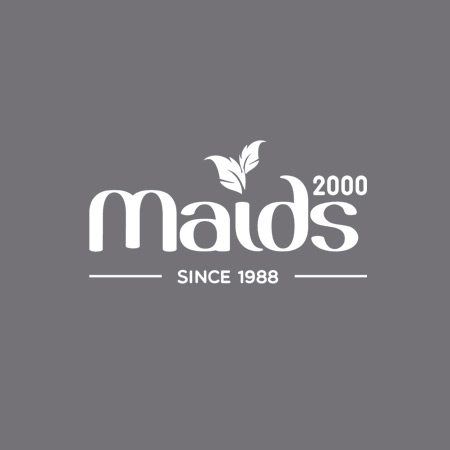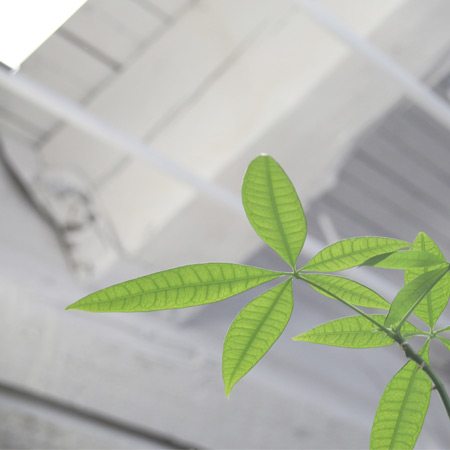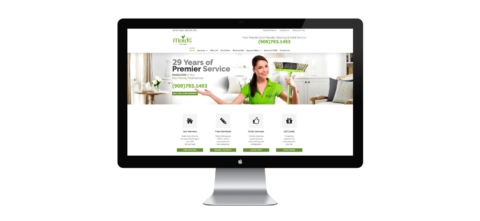 "Nicky, I love the logo designs and the colours.  Thank you for all that you did.  I am very excited.  Now we need to work on the website!"

Chanel Erin – Owner, Maids 2000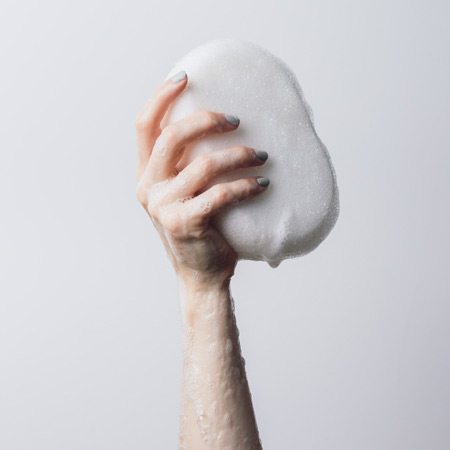 CHALLENGE
As a start-up company in 1988, the name Maids 2000 was a forward-thinking concept and to much of Chanel's success at the time, it worked very well for her.  Since this approach was no longer effective, a new modern twist on the old identity was born.  The result was a stronger focus on "Maids" coupled with "since 1988", leaving the '2000' in a less dominant position placement-wise coupled with a milder colour palette.  
A strong emphasis was used on the the eco-friendliness of the company.  The fact that Maids 2000 only uses green products was an absolute when designing her new identity.  A softer more approachable feel was taken with the curviness of the lettering and the subtle movement of the leaf-like/inverted feather duster icon.  The resulted combination is both strong and subtle and very recognizable.