Benefits of Hiring a Remote Traveling Designer
The Benefits
Cost Effective, Available, Versatile, Mobile, and More!

Hire a Remote Traveling Designer.

Your Most Valuable Asset When It Comes To Branding Your Business.

Cost Effectiveness:
Eliminate the need for Overhead Spending like office space, computer equipment, expensive design software, employee salaries and benefits.  Experience Pricing Transparency with per-project and contract estimates which include revisions, therefore eliminating overtime pay and hidden fees.  Budgets are welcome.  We'll work together to determine the best approach to nurture your present goals and future requirements.  Payment plans are also available to suit your budget demands.
24/7 Availability:
Yes, contrary to industry standards I do work weekends.  Since my office is my living environment I have no problem working anytime, anywhere because my free time and work time always balances itself out.   The way I look at it, every project is important.  If your project is deadline driven or has a last minute priority then it's only natural to work odd hours.  In fact I consider it a luxury to be able to help my clients whenever and however possible.  
A Woman with Many Hats:  
I've been very fortunate to have experienced and excelled in various agency roles throughout my professional career.  Working independently as a freelancer has enabled me to fuse and balance all those positions together to handle the demands of creating and developing a project from inception to completion without a hitch.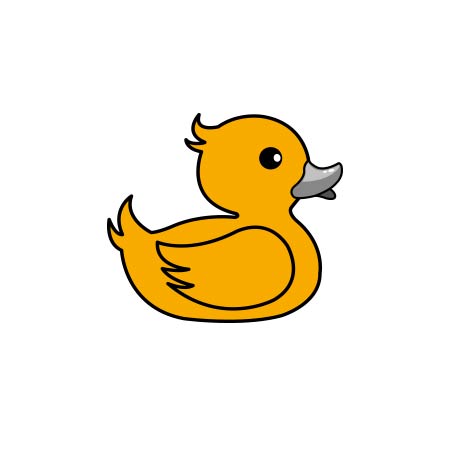 Keeping Your Ducks in a Row:
Your project road-map will be clear and precise before it begins.  I'll ensure your project is streamlined to your specific requirements and stays on the right track throughout its development.  You'll have less wait time between project phases due to direct communication, making for a more expedited timeline for completion.
Location.  Location.  Location:
Not a problem!  The beauty of having a mobile "traveling" office is the ability to relocate whenever and wherever I'm needed.  If you have a project that requires a hands-on, in person approach, drop me a line to discuss.  I'm able to accommodate by relocating to your town, city, province, or state, regardless of where you're situated.  And yes, I do have clients in the U.S. and will be traveling South so American clients are always welcome.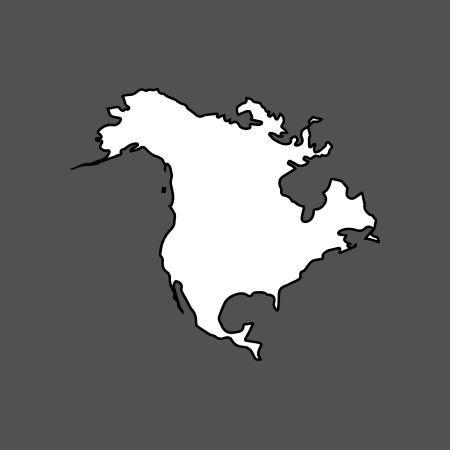 Dedication & Passion:
Loyalty, integrity, value, and work ethic are my badges of honor.  You won't find anyone more dedicated to their craft than right here.  I'm a problem-solver and a deadline-driven individual who invites challenge.  I love what I do.  My greatest merits are the relationships I've nurtured with clients, fellow entrepreneurs, established businesses, corporations, and the collaborative teams I've been part of.  To see them succeed means I succeed.  I consider myself blessed. 
Meeting Flexibility:
Your initial consultation is on me!  You'll also have the luxury of changing a meeting date or time without incurring additional cancellation or rescheduling fees.   I understand you have a life of your own and things do come up.  I'm here to accommodate. 
Commute-Free:
No need for gas allowances.  Since I work out of a mobile office, my work comes with me wherever I go.  The elimination of morning and evening commutes to and from work allow for more dedicated time to your project without the added stress of traffic jams, accidents, and alternating weather impediments.  Great for deadline driven projects.
A Happier, Healthier Designer:
Being a Remote Designer with nature at the front door is a constant reminder for physical activity.  What does this have to do with you?  Well, a healthier designer is a more productive one, with fewer personal days taken off to go to doctors' appointments, use of sick days, vacation days, etc.  Never mind the commute to and from work.  Living and working amidst nature's elements is an incredibly soothing experience which encourages creativity to blossom, resulting in more dedicated and focused work.  You might want to try it out sometime.  I love campfire meetings!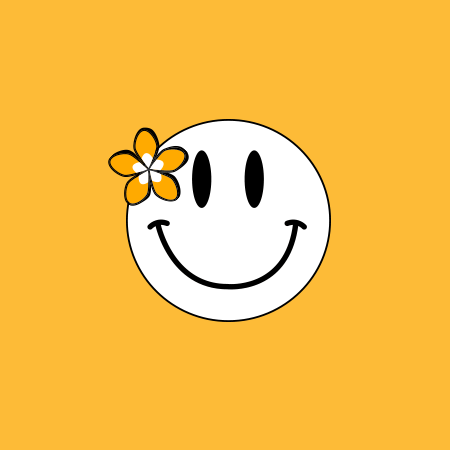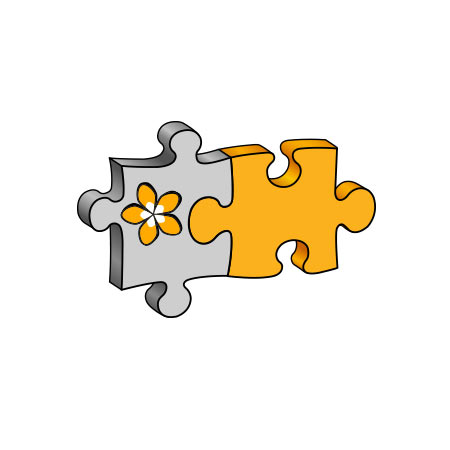 The Right Fit:
As a business owner you're able to search out the proper aesthetic fit for your project.  Not all designers are the same.  Some specialize in specific design styles while others create a style that's most suitable for you and your business.  My work falls under the latter, unless you have a specific request.  Keeping it simple, clean, fresh and unique are my core design practices.  The style is and will always be a reflection of you and your business and how it connects with your target audience.