How I Work and Travel Full Time
How
Follow Your Passion, Stay Connected and Have the Right Gear

Meet the "Crave Caravan".
My Traveling Office, Design Studio & Mini Home On Wheels.
Working Remotely Has Almost Become Second Nature.
Here's How I Took It One Step Further.
In early 2017, after a decade of running a successful home-based freelance design business in both Toronto and Calgary, I decided to hit the road full-time and take my clients with me.  I've always had a thirst for travel, adventure and change so the whole notion of a work-live-travel lifestyle just made sense.  Hard to believe the concept was envisioned almost ten years ago over a pot o' java with an old friend. 
Back then it was just a CRAZY idea.
Today it's my vocation.
"Every new business idea is Crazy


until it's a success."
From Home-Based Freelancer to Digital Nomad.
Why Working on the Road Is So Important.
Being an Independent Creative has always been an inspiring experience.  The awesome client relationships I've established and collaborative projects I've been part of are the reason I continue to learn and strive to be a better designer every day. 
Traveling is a big part of that.  It incurs change, movement and progression.  It opens up new possibilities where my skills and talents have room to blossom, and allows for my creative work to continuously improve and evolve.
Solar Power?  Without a Doubt.
How I Stay Connected On The Road
Being Mobile Has Its Perks And Its Challenges. 
From a constant stream of ever changing vistas and new locations to stress-free surroundings and fresh air; everything nature has to offer for enhanced creativity…  except a plug-in outlet to run my gear.    Here's how the Crave Caravan contributes to a sustainable environment, stays connected and prepared when "off-the-grid" so your project stays on track and on time… all the time.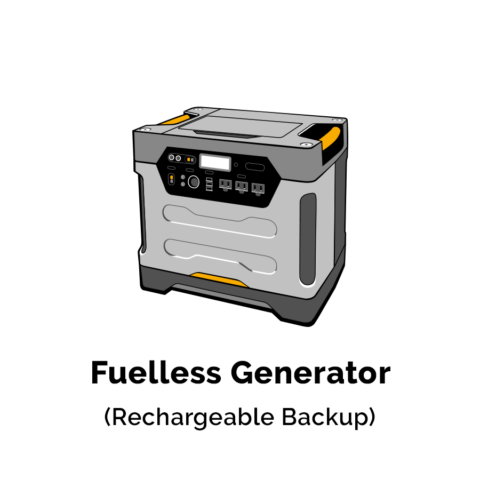 More Than Your Average Tool Box.
How Having the Right Equipment is Essential For Your Project's Development.
The Crave Creative Arsenal
Being prepared for what "might" be needed while working on the road is just as, if not more important than what you'd typically find in a designer's backpack.  You can rest easy knowing I'm well-equipped to handle any projects or demands you might throw my way.