Nicky P - Crave Creative
Hi, I'm Nicky.
Brand Strategist and Creative Adventurer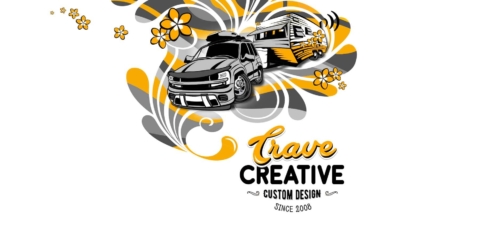 I Travel North America Developing Custom Brand Solutions and Creative Works so Your Business Can Flourish.
How Effective is Your Company Brand?

Does your business stand out from your competition?
Is your product or service reaching & connecting with your target audience?
Will your present company image be in line with your long term plans for future success?
If not, then NOW is the time to get on it!
Welcome to Crave Creative, a portal of my client works, illustrations, and featured brand development projects.  It's a place where you'll gain insight into my creative process and learn how my services can benefit you and your business.  You'll discover how my focus on clean, functional, solution-based design will connect with your customers and propel your business forward.  I'm passionate about design and delight in helping businesses get noticed.  I work closely with clients both near and far to unveil the perfect message for their offerings and drive real business results.  
Before riding the Entrepreneurial wave I worked in various leading roles as Creative & Art Director.  My focus was in both Corporate Advertising and Developing Sales Campaigns for the Home/Condo Builder Industry in the Greater Toronto Area,  
When I'm not on-the-move with my tiny home & mobile office or working on client projects here at Crave you'll find me immersed in the virtual world partnering with other media companies as a Remote Freelance & Independent Creative Source and Project Manager. 
Do you have a project?   DROP ME A LINE!  

I Work Hard Every Day
So WE CAN ALL
Continue On Our Journey
Without Barriers.
_

Nothing Else Matters
If We Don't Have 
FREEDOM

Present Location:
Somewhere between
COVID & the ROAD.

Previously:  
Kingston, Ontario
Brockville, Ontario
Belleville, Ontario
Johnstown, Ontario
Emeryville, Ontario
Calgary, Alberta
Toronto, Ontario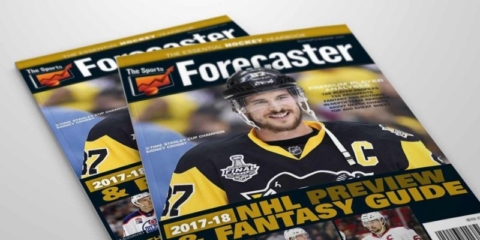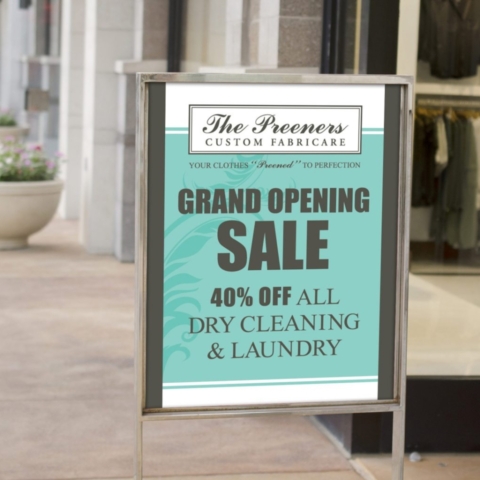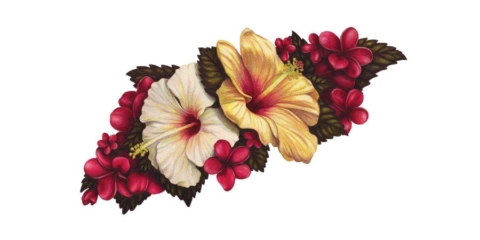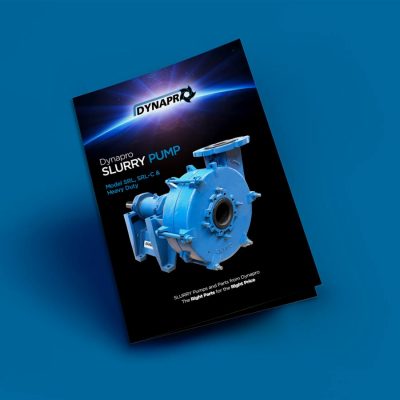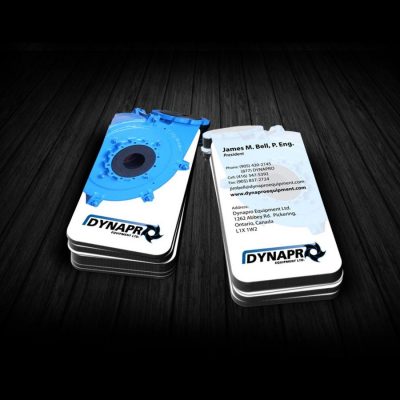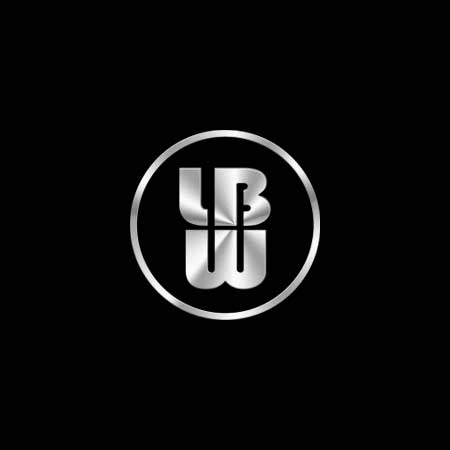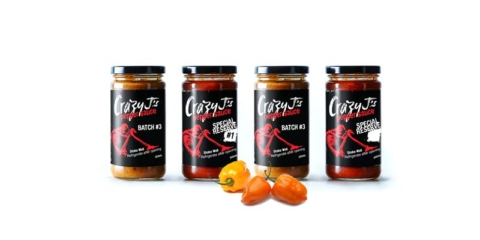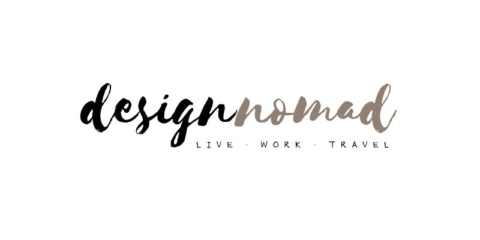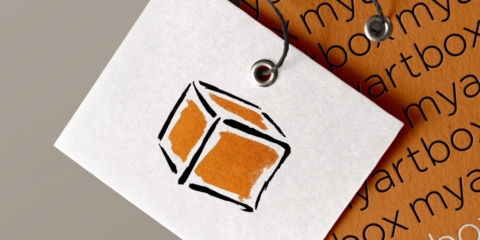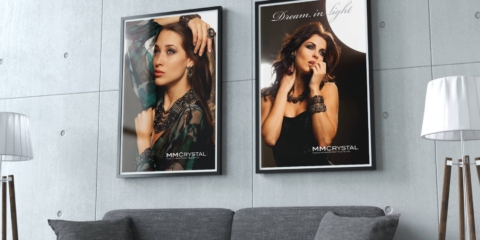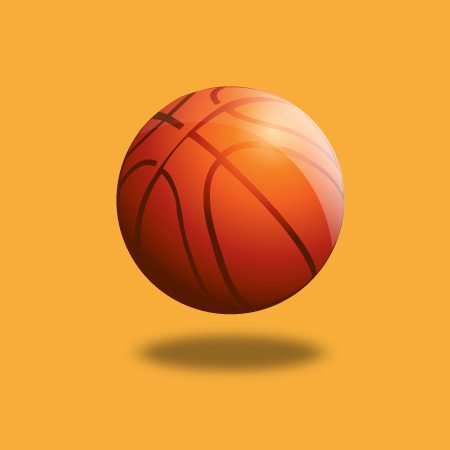 Come Explore the World of Design With Me
Discover the Benefits of Hiring a Remote Traveling Designer